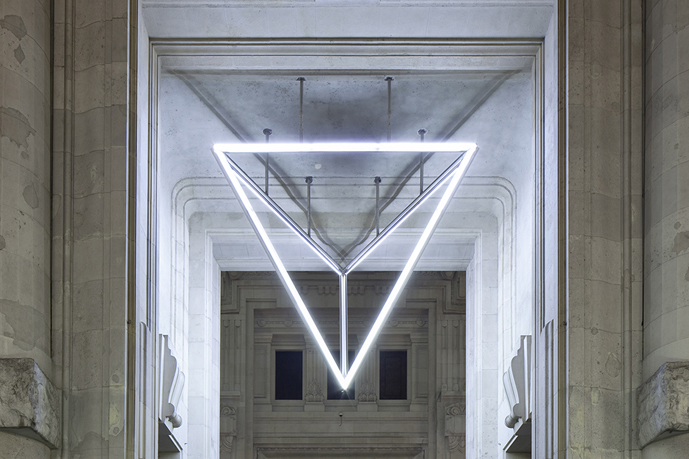 MARKET STRATEGY
Wemanage
Wemanage is a management consulting firm specializing in market strategy for fashion and lifestyle brands.
Wemanage assists fashion and lifestyle companies in their market strategy and development, providing market know-how, network and professional resources, with the advantage of keeping a lean business structure. 

Market launch
We specialize in the market launch (or re-launch) of new brands and projects, by guiding the client in the definition and management of all business operations: from business planning to implementing and managing the brand's supply chain and all the marketing and distribution operations.
Wholesale strategy
We fit in with our clients' existing organization to lead and manage the wholesale distribution development. Our team provides consolidated know-how and relationships with key international retailers and industry operators to manage both brand positioning and market penetration strategies in Europe, U.S. and Mainland China.
Online retail & Digital presence
We lead and manage the digital transformation process for companies that want to start (or push) their online presence throughout the digital channels and formats. With an omni-channel approach, we coordinate both in-house and outsourced operations involving the client's digital presence and touchpoints with its final customers, from online retail to the digital marketing and communication channels. 
Sustainability
As sustainability has become a key ingredient in any brand proposition, message and business model, we've specialized in auditing and reporting projects for the assessment and compliance of a company to the latest sustainability topics, across the entire business cycle. 
FEATURED CLIENTS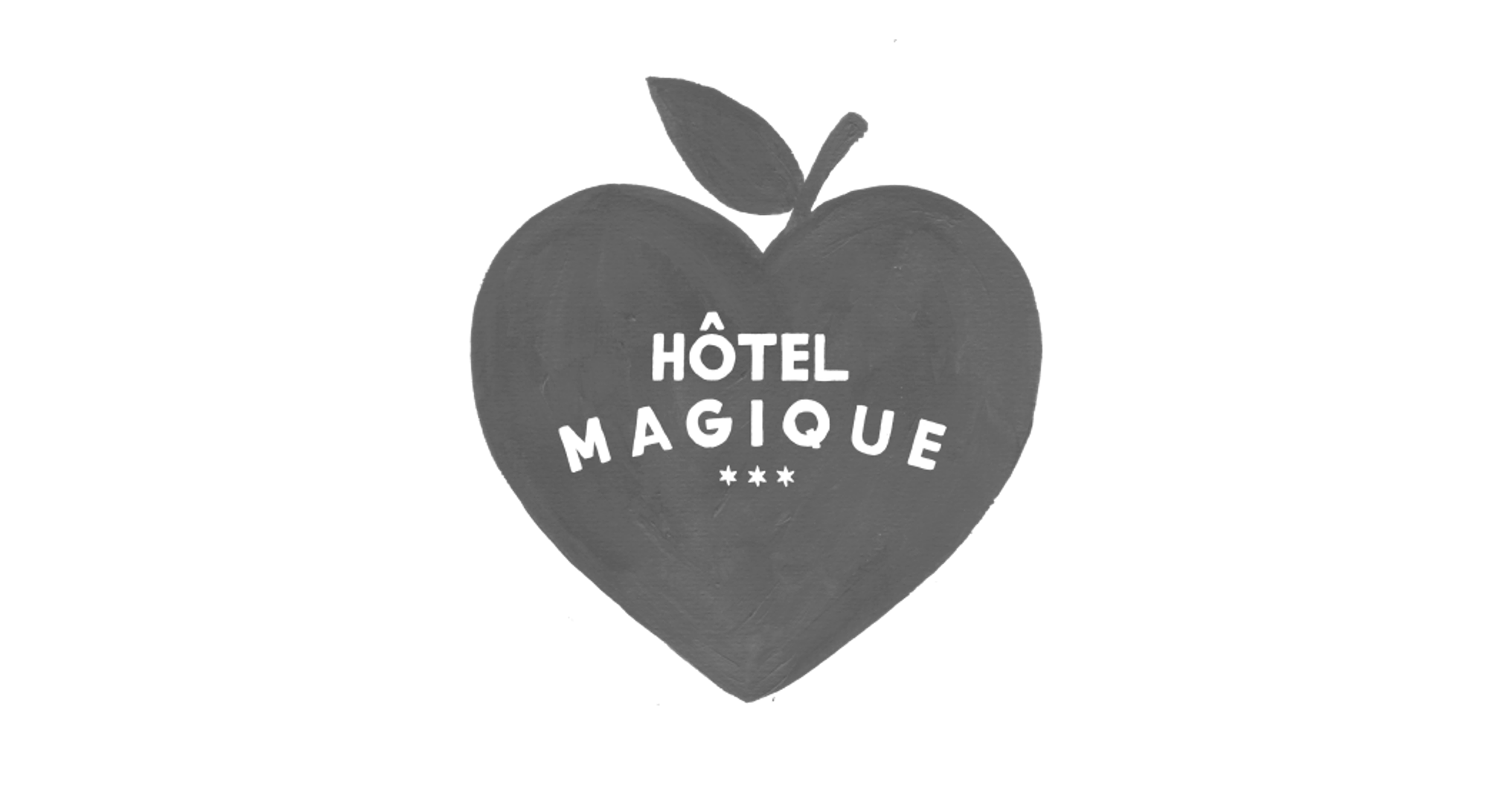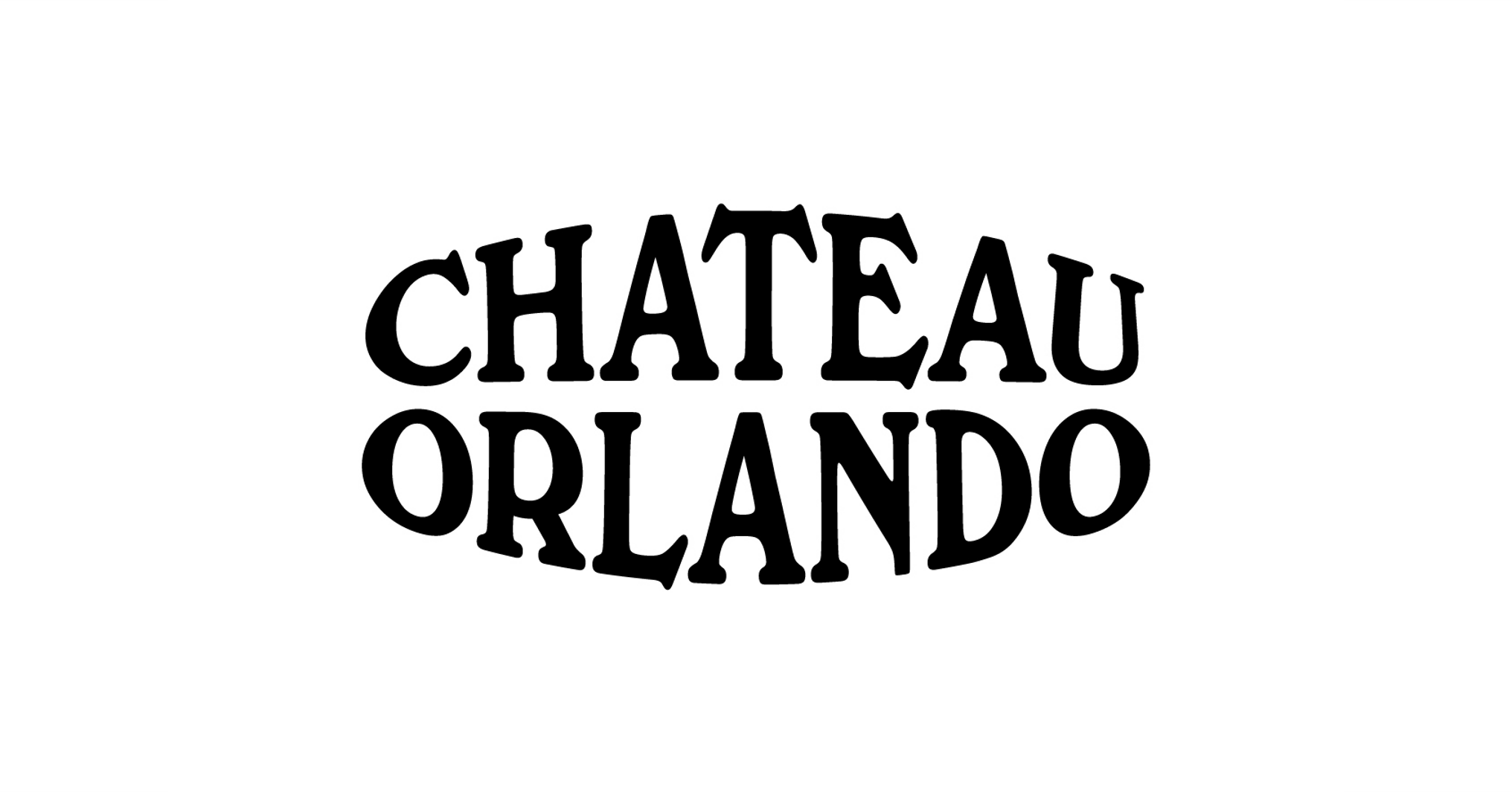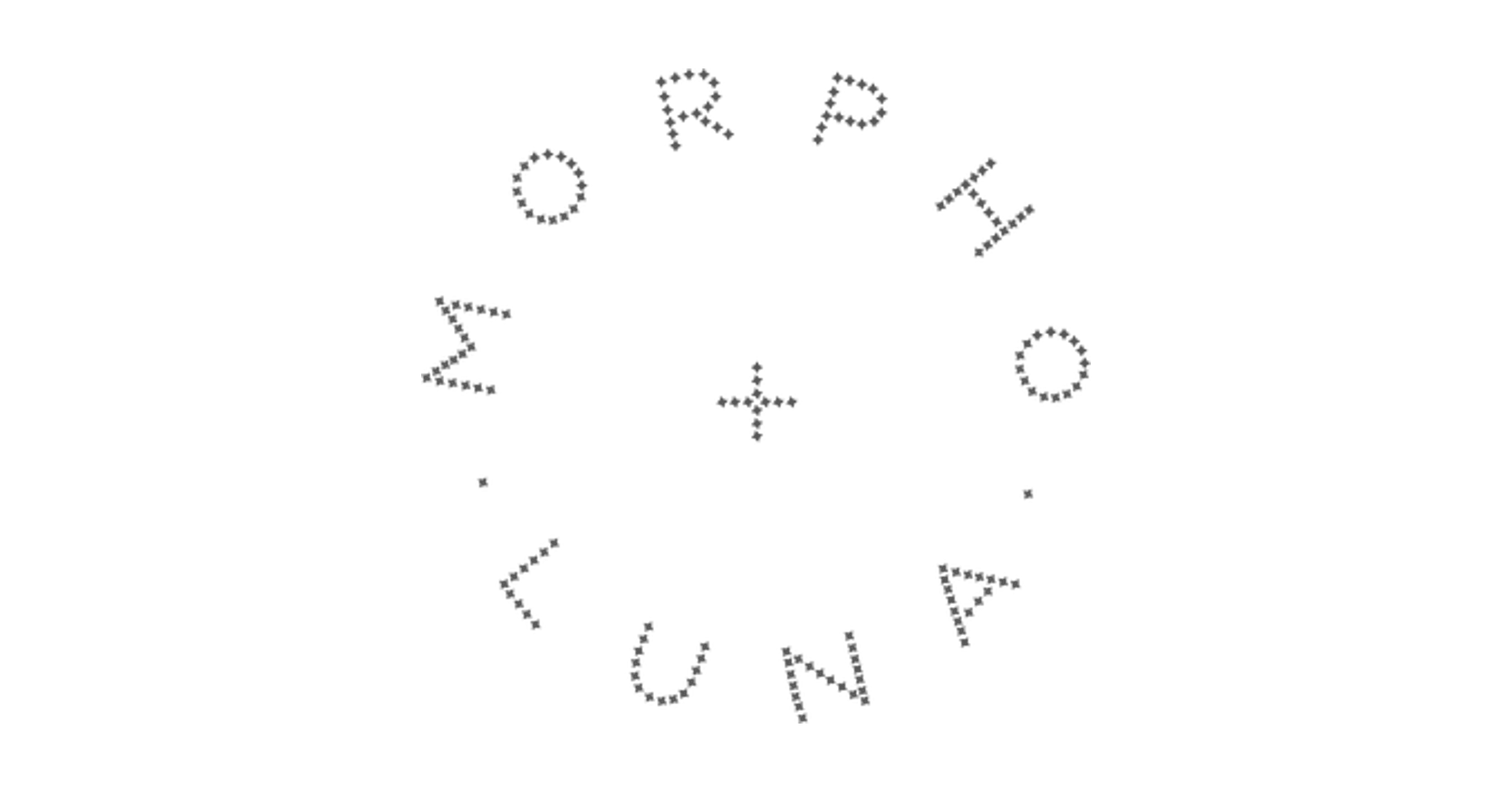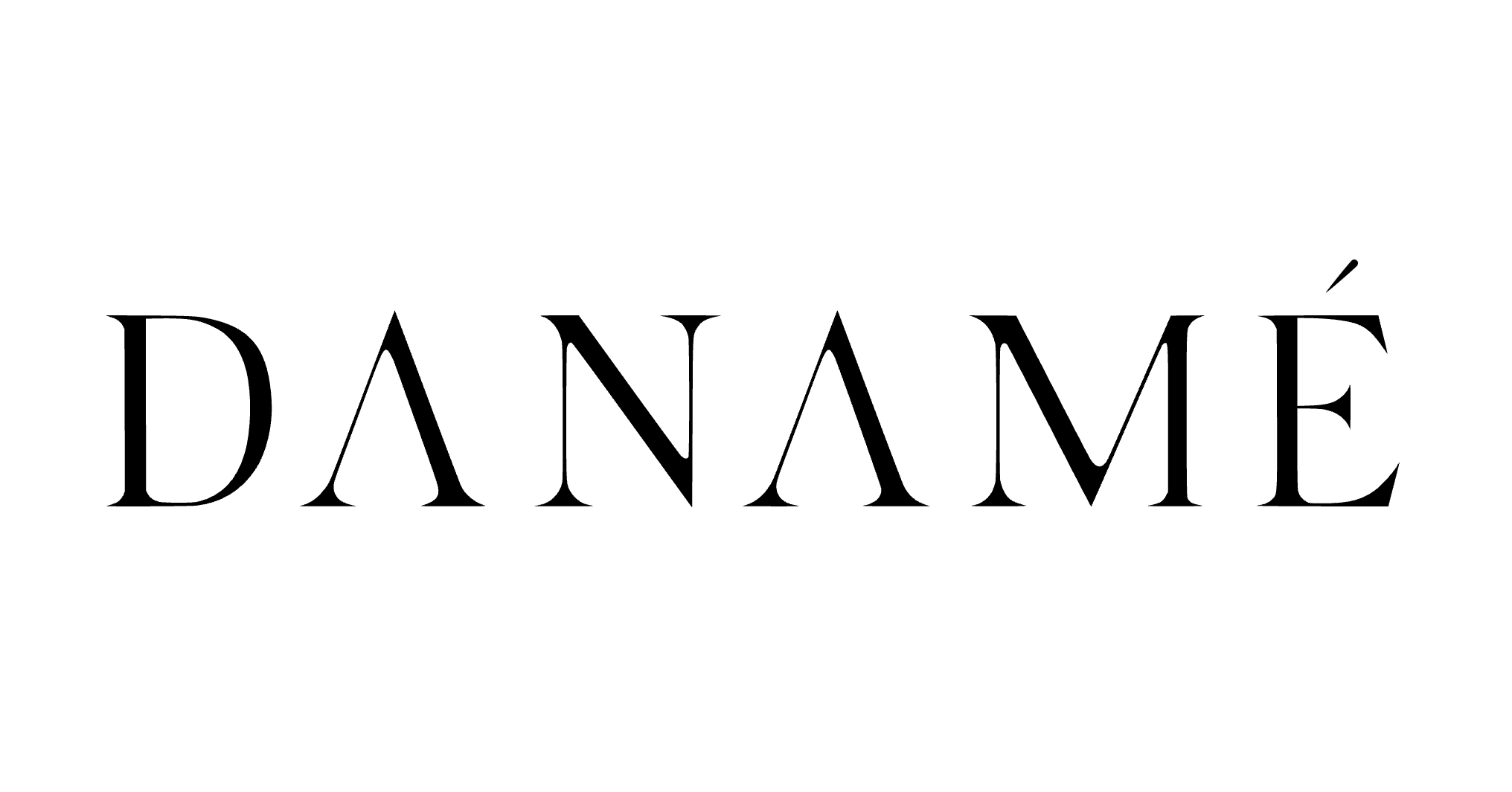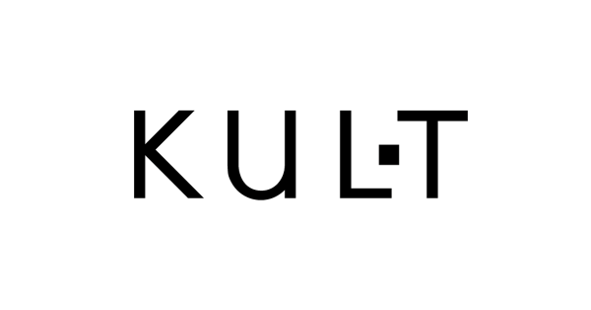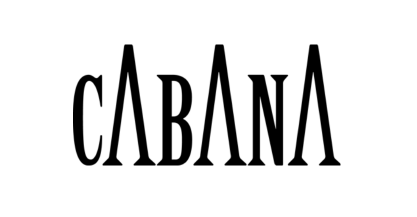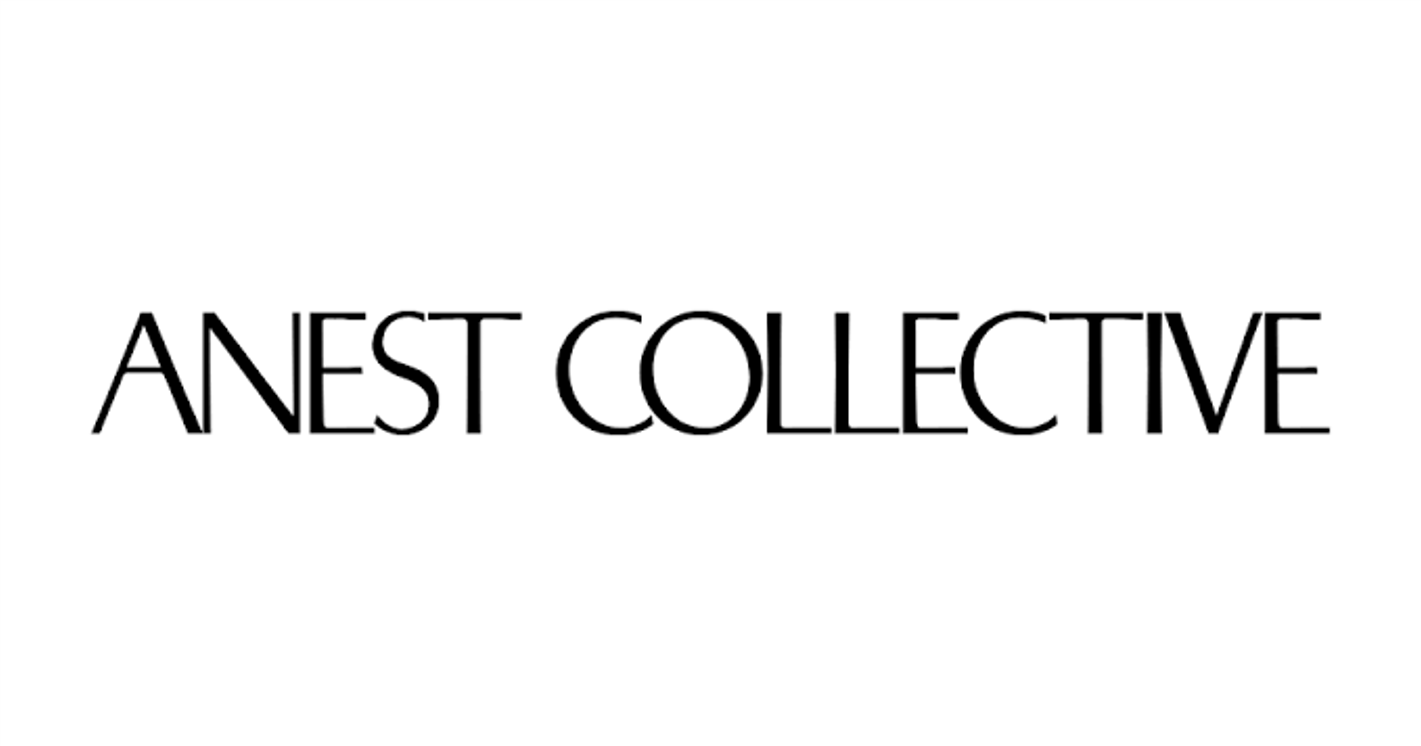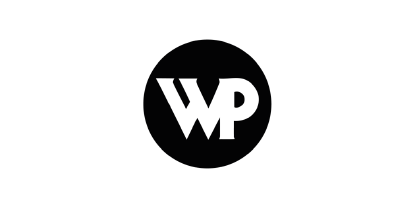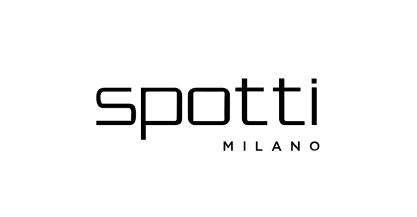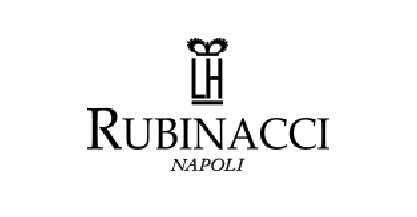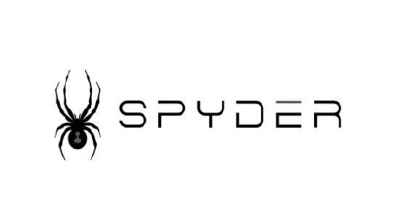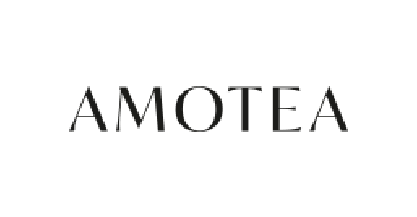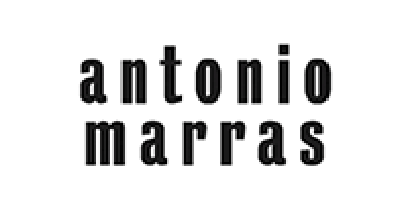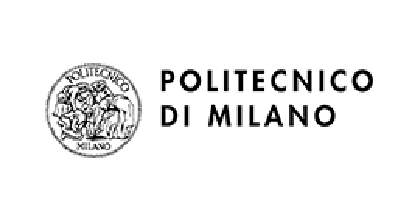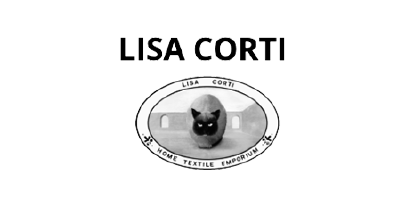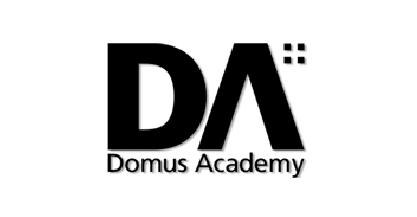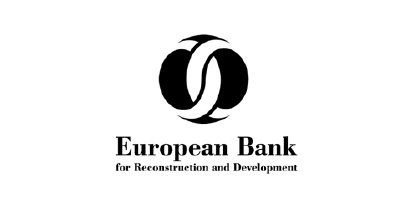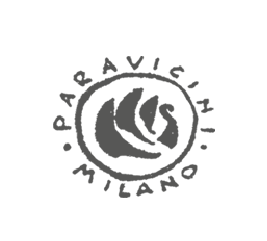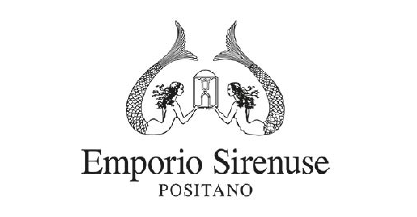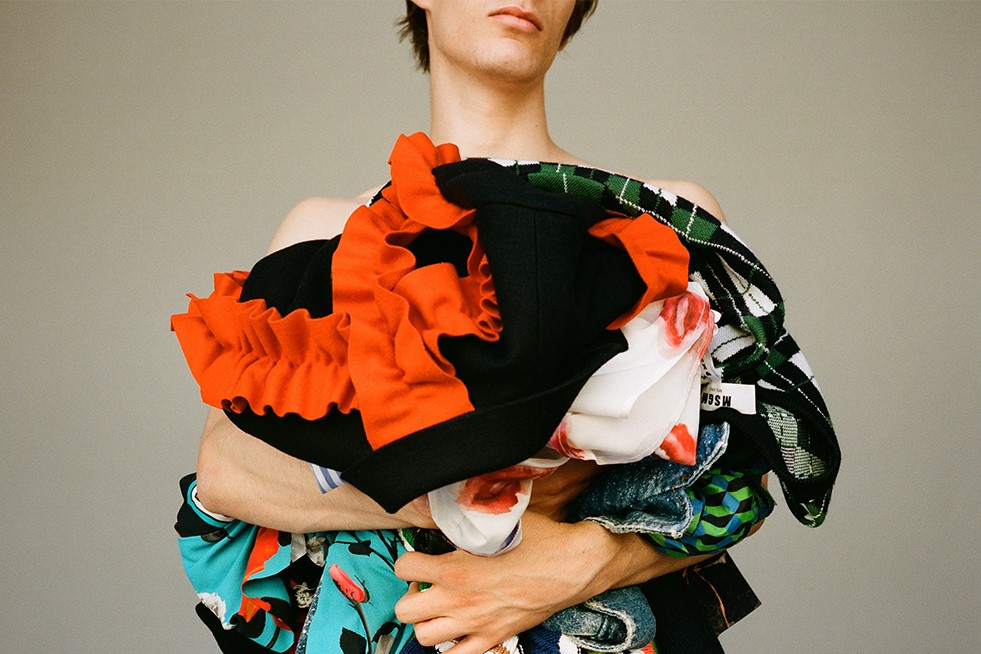 DIGITAL CREATIVITY
K-448
K-448 is a full-service digital agency creating strategies and content for fashion, design and lifestyle brands.
We specialize in Social Media, content production and digital marketing.

Social Media
Social Media Strategy / Editorial Planning / Posting / Copywriting / Community Management / Event Live Coverage / Social Media ADV / Analysis & Reporting / Chinese Social Media Strategy and Management (Weibo, WeChat, Little Red Book) 
Content
Look book, editorial, still-life, backstage photo/video / Web design & development / Branding and corporate identity / GIFs & 3D Graphics


Digital marketing
Media strategy / Search engine marketing / Performance marketing / Lead generation / SEO Copywriting / SEO Audit
Technology
Web, Apps and PWA / Mobile Applications / Gaming and Unity / E-Commerce Platforms
FEATURED CLIENTS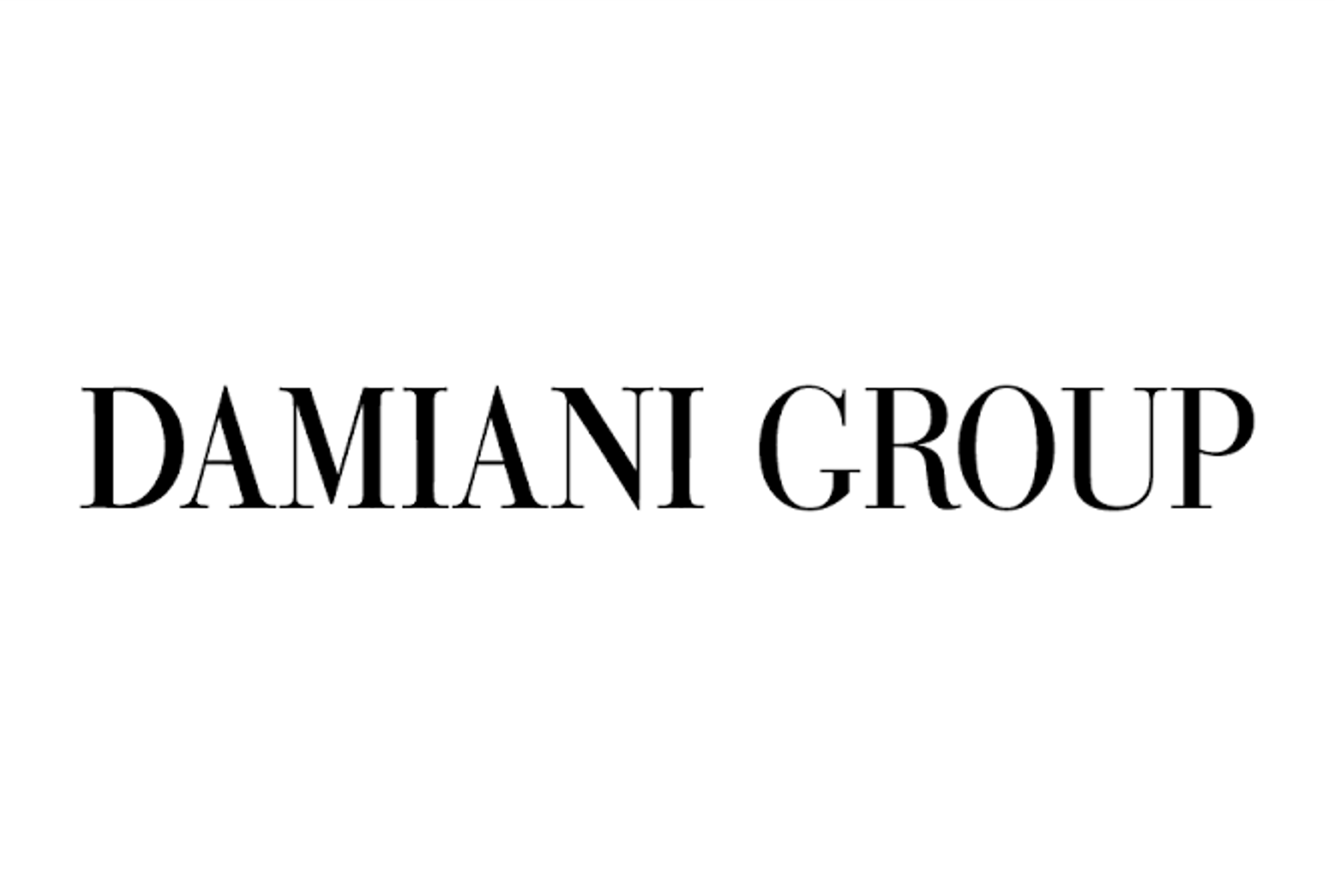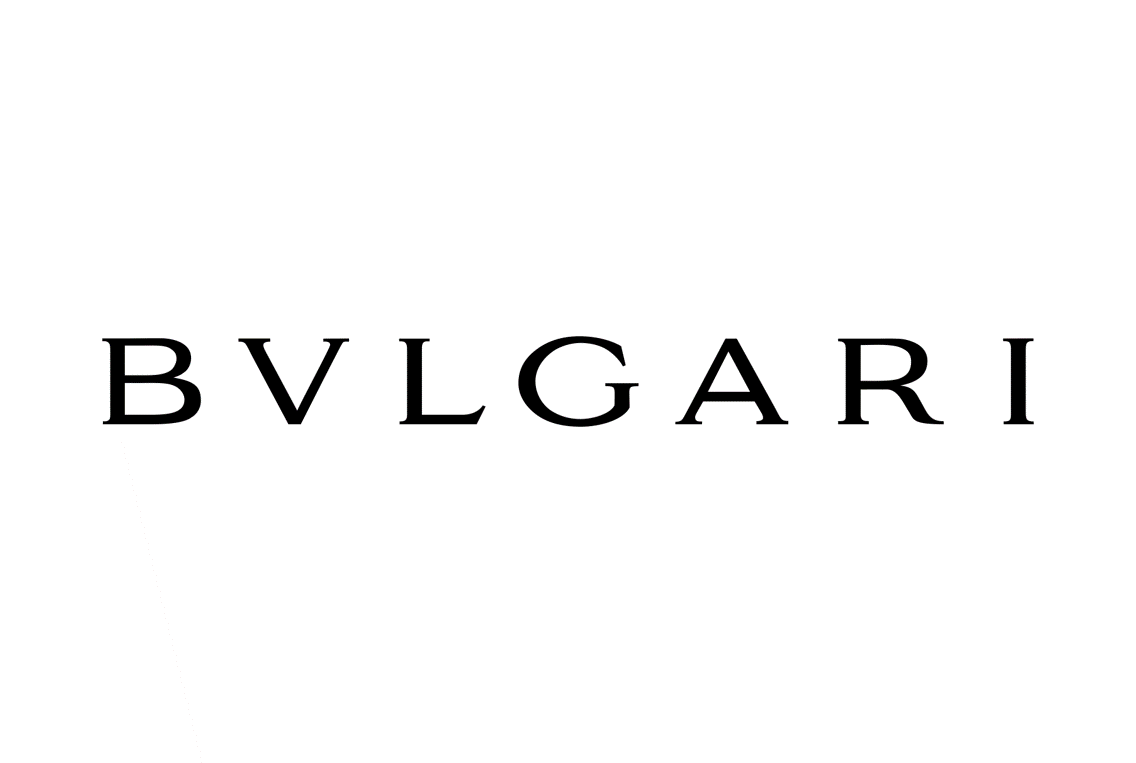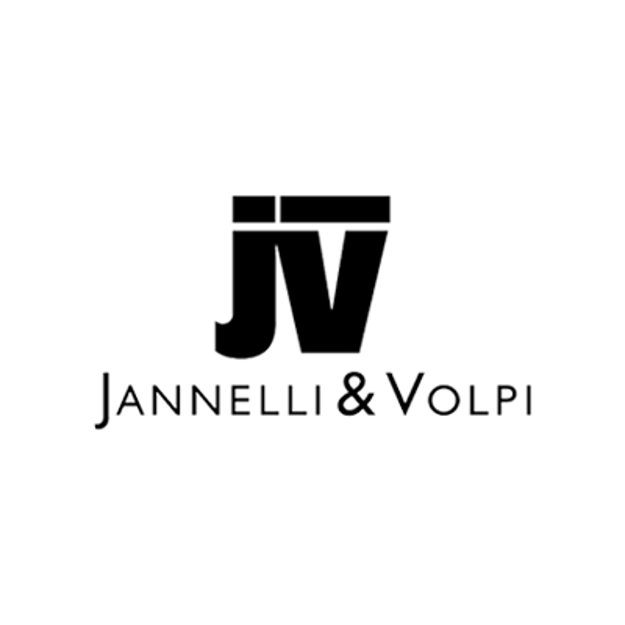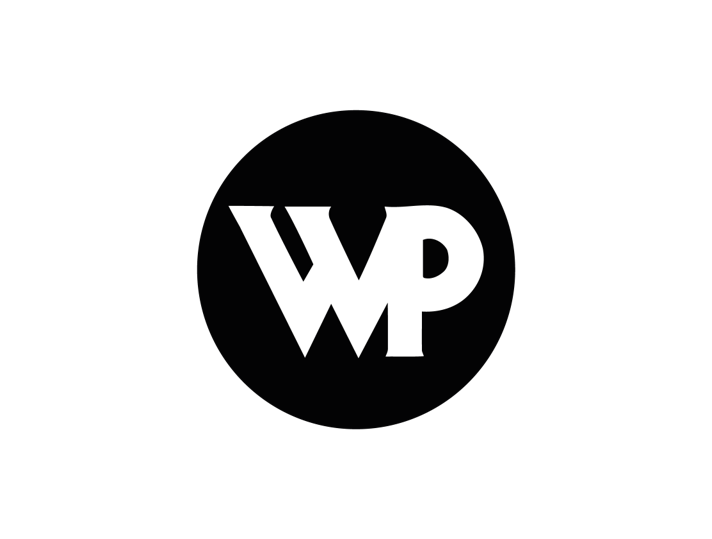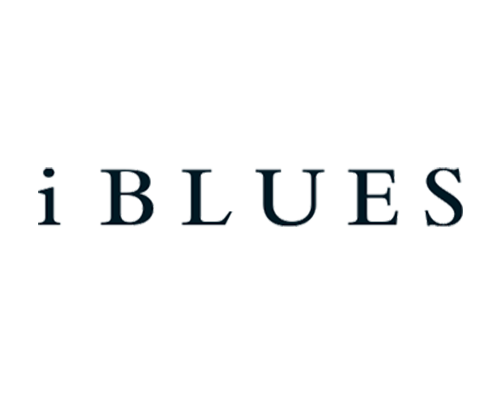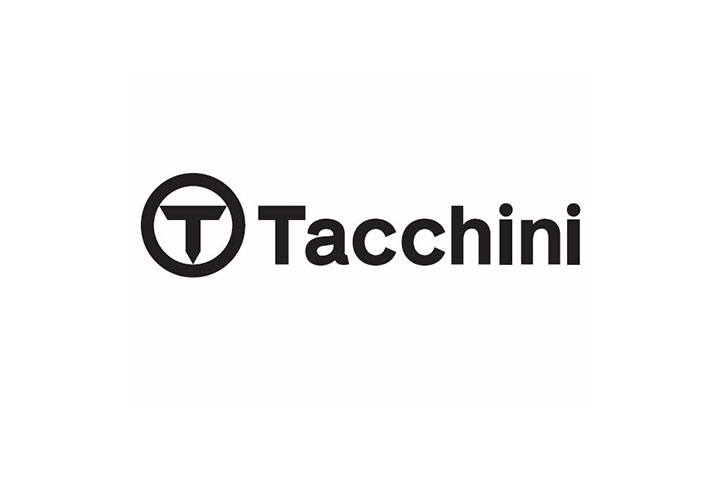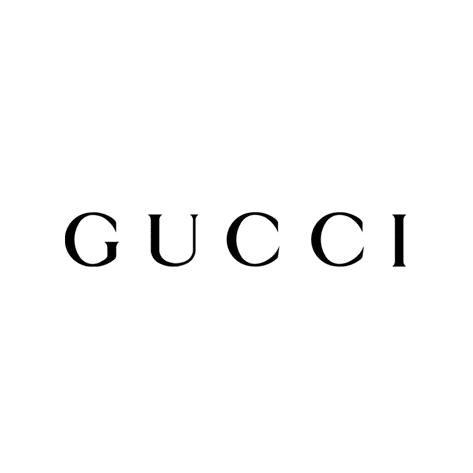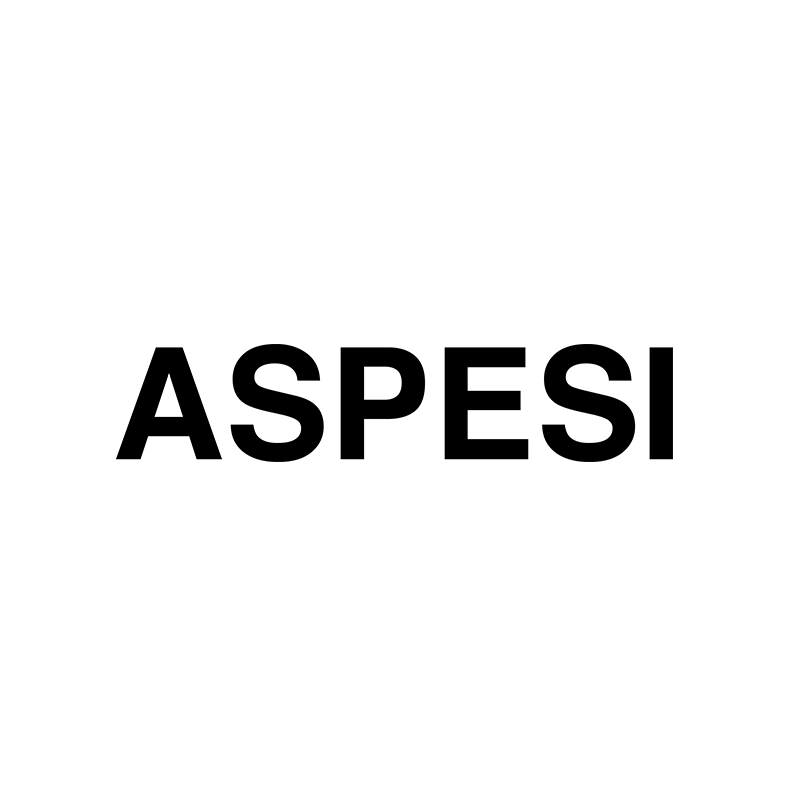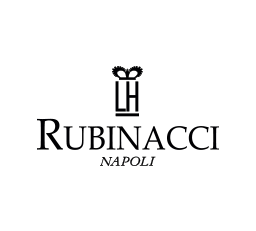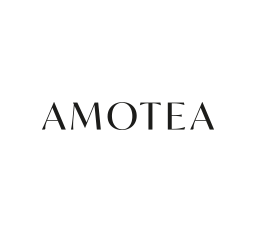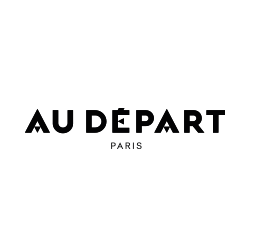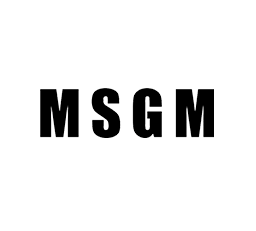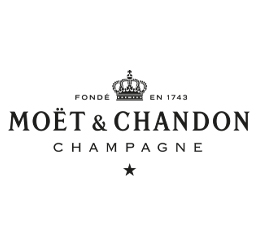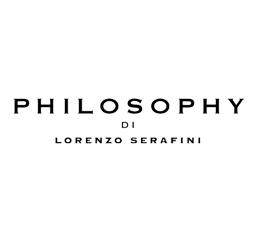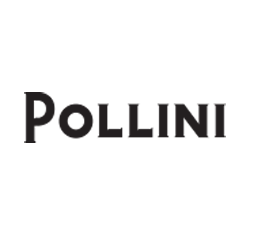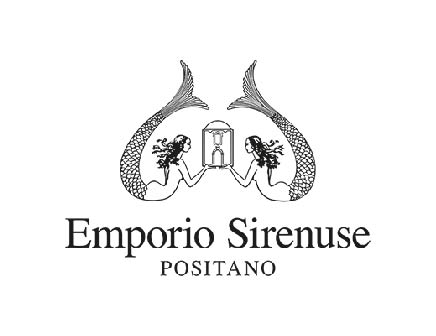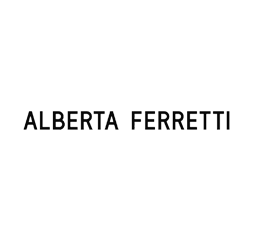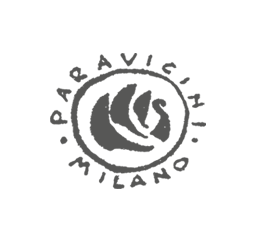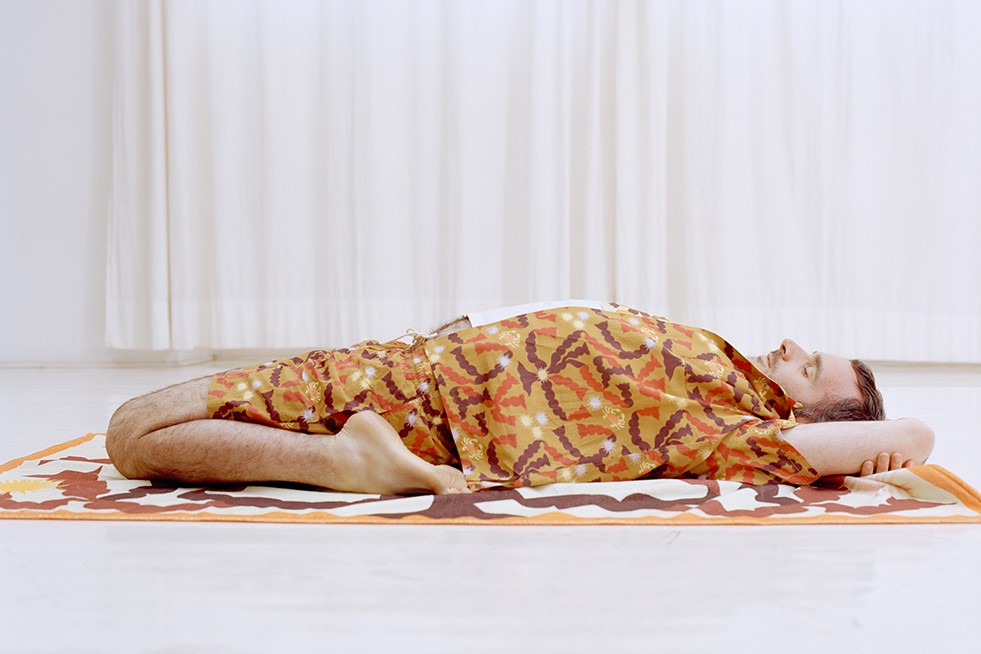 PRODUCT DESIGN
Arebour
Arebour is an integrated product design and development studio for fashion and luxury brands.
Under Alessandro Manzi's Creative Direction, the studio has been assisting several fashion brands in creative direction, trend research and collection development.

Collection design
Trend Analysis & Research / Collection Mood-Board & Story-Telling / Merchandising Plan / Collection Brief To Press And Sales / Special Capsules & Collaborations / Print & Textile Design
Collection development
Manufacturers & Suppliers Sourcing / Pattern Making / Prototype Production / Samples & Pre-Production Fittings / Supply-chain management
FEATURED CLIENTS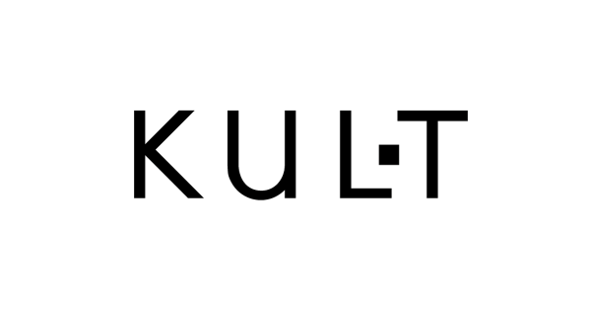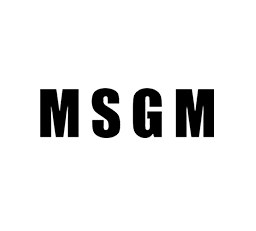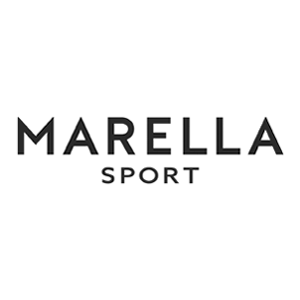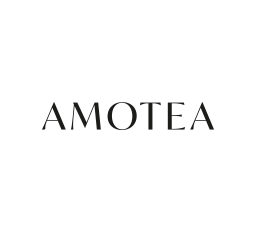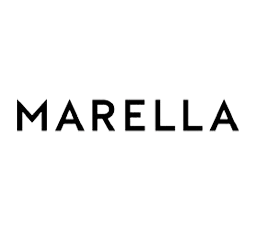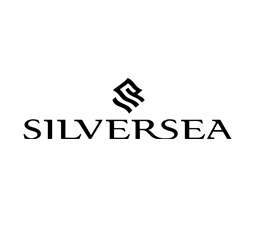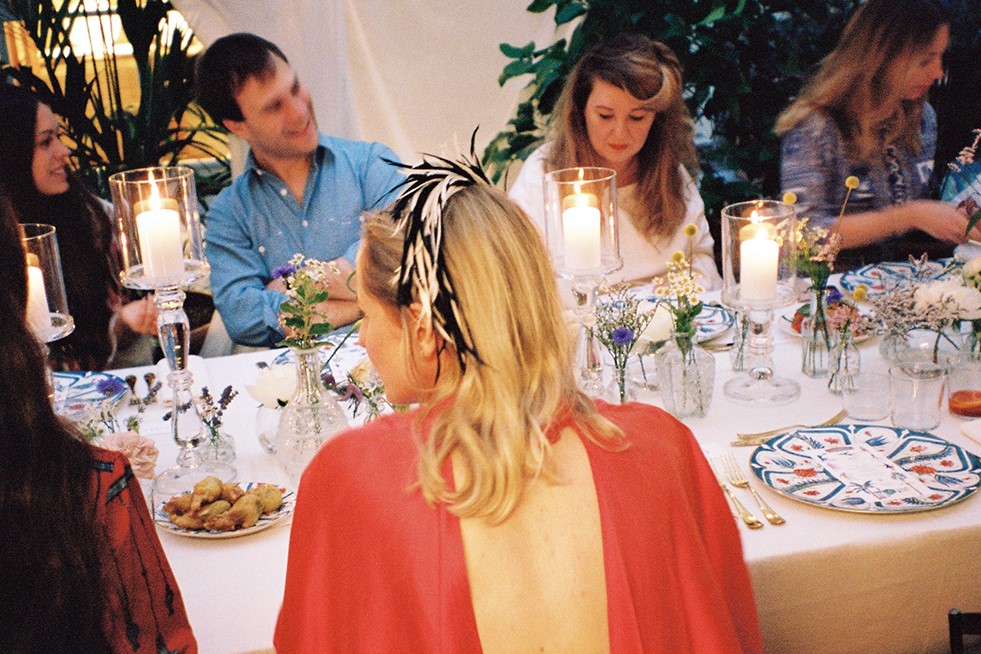 PR
1984/PR
1984/PR is a PR firm specialized in digital PR projects and events for the fashion and luxury industry.
It's the result of Alessandra Airò's extensive experience both as key international influencer and digital consultant.
Digital PR
Creative direction / Tone of voice / Influencer strategy / Target identification & activation / Product placement, seeding & gifting / Posting activation & coordination / Special collaborations
Events
Event concept & production / Trunk-shows / Digital events
FEATURED CLIENTS