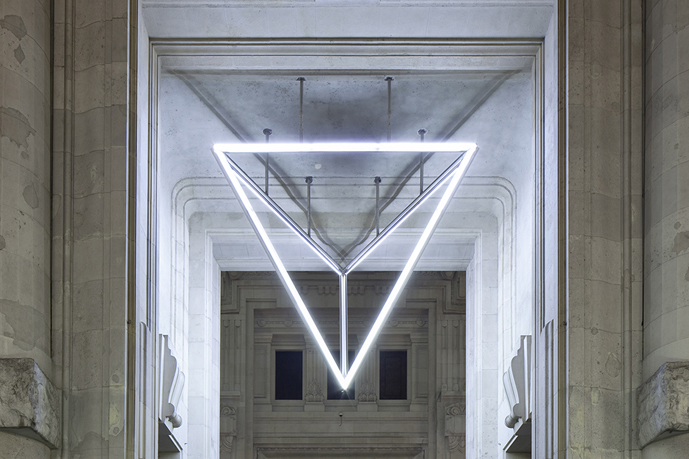 MANAGEMENT
Wemanage
Starting from the analysis of the client's needs we plan the strategic improvements and the key partnerships to be.
Since 2013, Wemanage has been assisting many fashion brands in their market launch and business development, providing market know-how, network and professional resources, with the advantage of keeping a lean business structure. 

Product
Combining market insights withdata analysis, we work on providing the brand offer with the right fit to the market dynamics. We advise on the product development and production processes, from the definition of the collection range to the setup and management of the entire supply chain.
Distribution
Fond of an extensive expertise in sales & distribution and counting on a large network of key industry operators, we specialize in setting up and expanding sales networks. Having realized the importance of reaching out to the final consumer and assessing the brand strategy around him, we have developed an extensive know-how in setting up and managing direct-to-consumer channels. In particular, we've specialized in the management and development of private sale/trunk-show-based sales channels.
Marketing
Starting from the analysis of the brand positioning we plan the key marketing & communication activities and seek the right players, whom to activate collaborations that can increase the brand awareness. 
Finance
Where financial planning is pivotal to a sustainable business growth, we can guarantee a great level of efficiency in managing all financial aspects of a brand, from financial planning to daily cash flow management.
FEATURED CLIENTS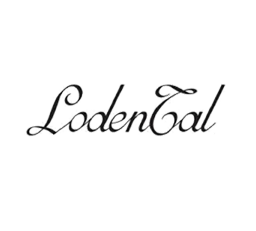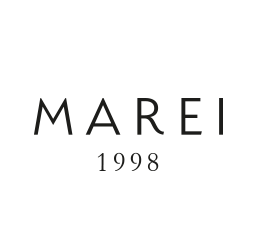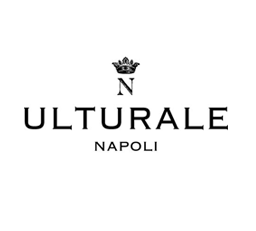 DIGITAL
K-448
K-448 is a full-service digital agency creating strategies and content for the Fashion & Luxury industry.
We specialize in Social Media, E-Commerce, photo/video production and digital marketing.

Social Media
Social Media Strategy / Editorial Planning / Posting / Copy-Writing / Community Management / Event Live Coverage / Social Media ADV / Analysis & Reporting
Web & E-Commerce
Web Design & Development / Store Management / User Experience / Sales Policy / Legal / Shipping & Logistics / Newsletter & DEM
Photo/Video production
Look Book / Editorials / Still-Life / Campaign Ads / Social Media Campaigns / Events & Back-Stage / Gifs & Graphics
Digital PR
Influencer Marekting Strategy / Product Placement & Seeding / Posting Activation & Coordination / Social Events / Special collaborations
FEATURED CLIENTS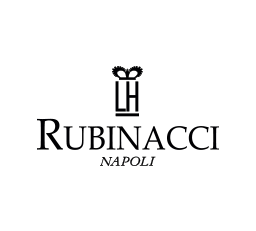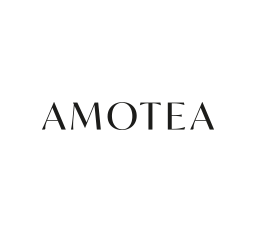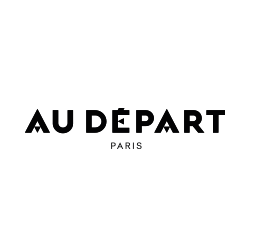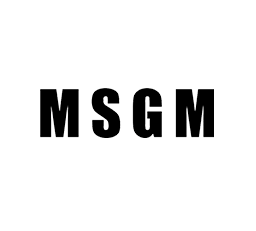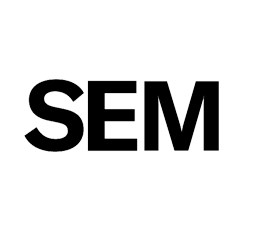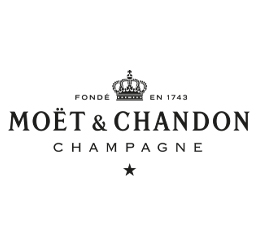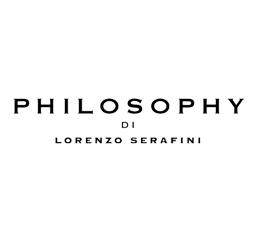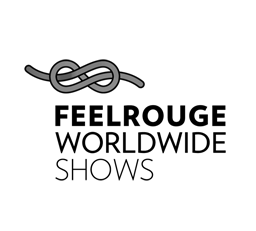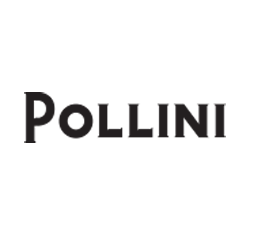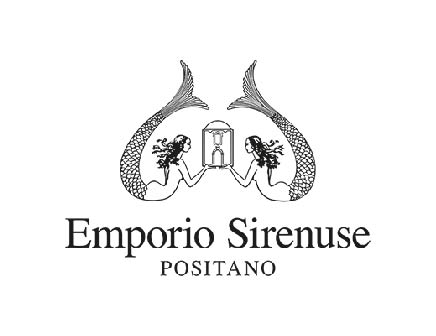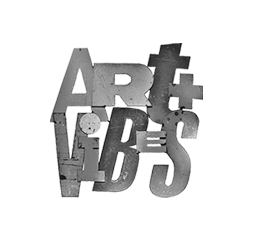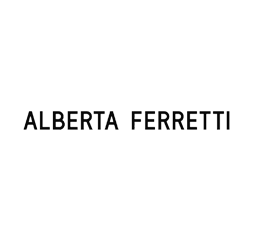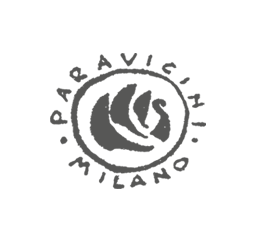 DESIGN
Arebour
Arebour is an integrated product design and development studio for fashion and luxury brands
Under Alessandro Manzi's Creative Direction, the studio has been assisting several fashion brands in creative direction, trend research and collection development.

Collection design
Trend Analysis & Research / Collection Mood-Board & Story-Telling / Merchandising Plan / Collection Brief To Press And Sales / Special Capsules & Collaborations / Print & Textile Design
Collection development
Manufacturers & Suppliers Sourcing / Pattern Making / Prototype Production / Samples & Pre-Production Fittings
FEATURED CLIENTS